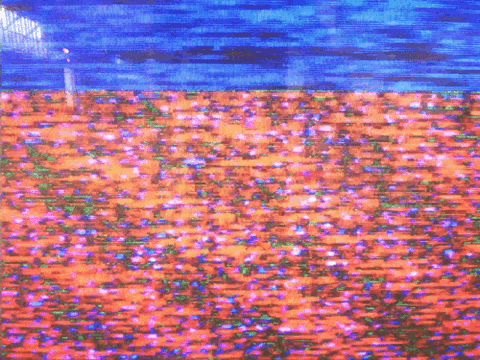 Perception as a process of information processing simulated by TV sets switched on serially. Just as with living creatures, information is absorbed at varying speeds and levels of detail and is presented in a number of varieties. This leads to differing results, even without human comparison with ideology, world view and values.
8 analog Television, DIY Video Generator, Sensor-technology.
Can be seen at Shedhalle Tübingen from 7/2017. Work in progress.